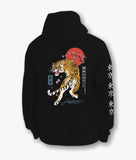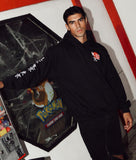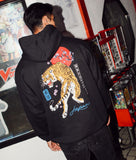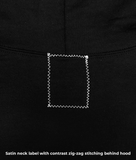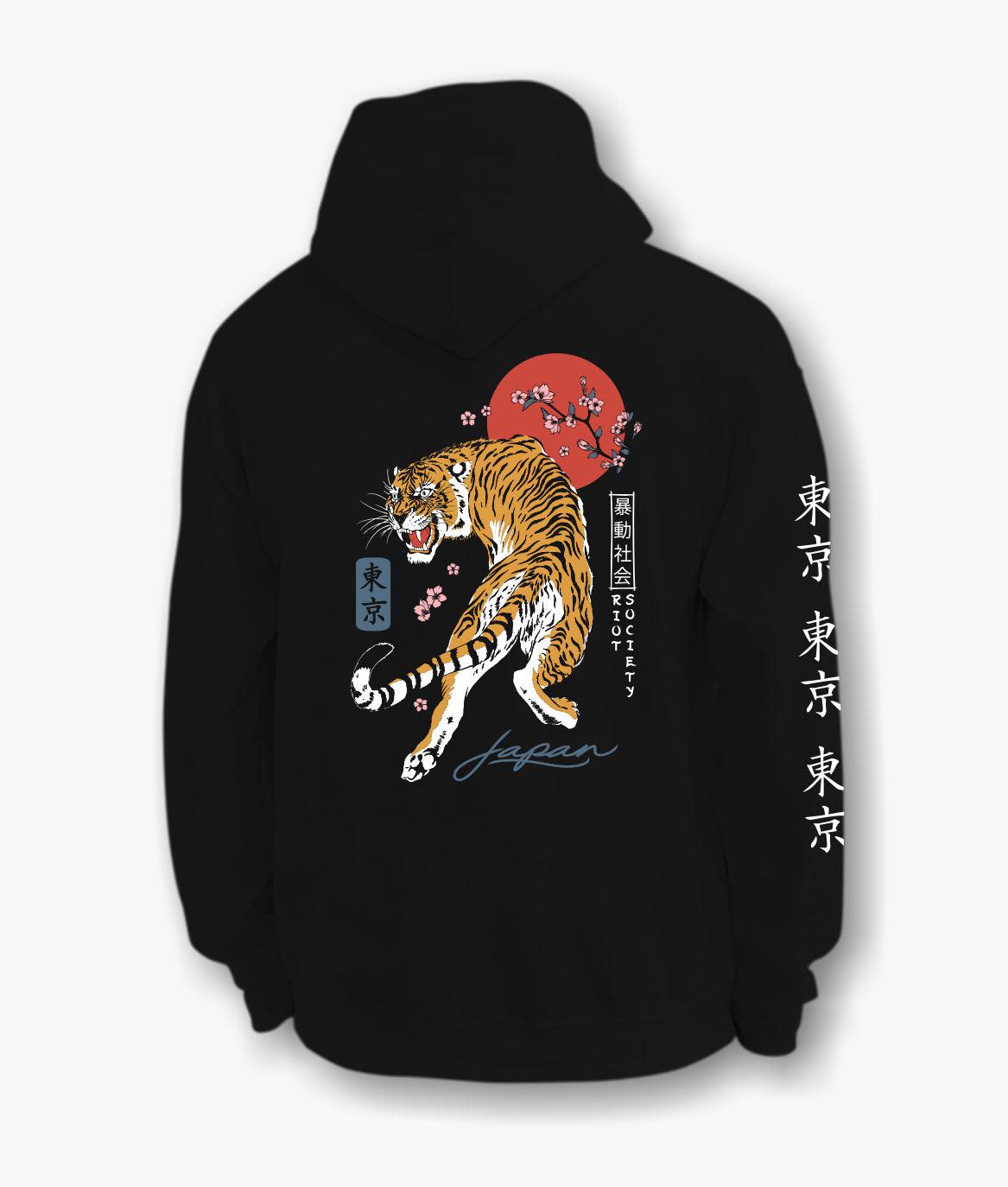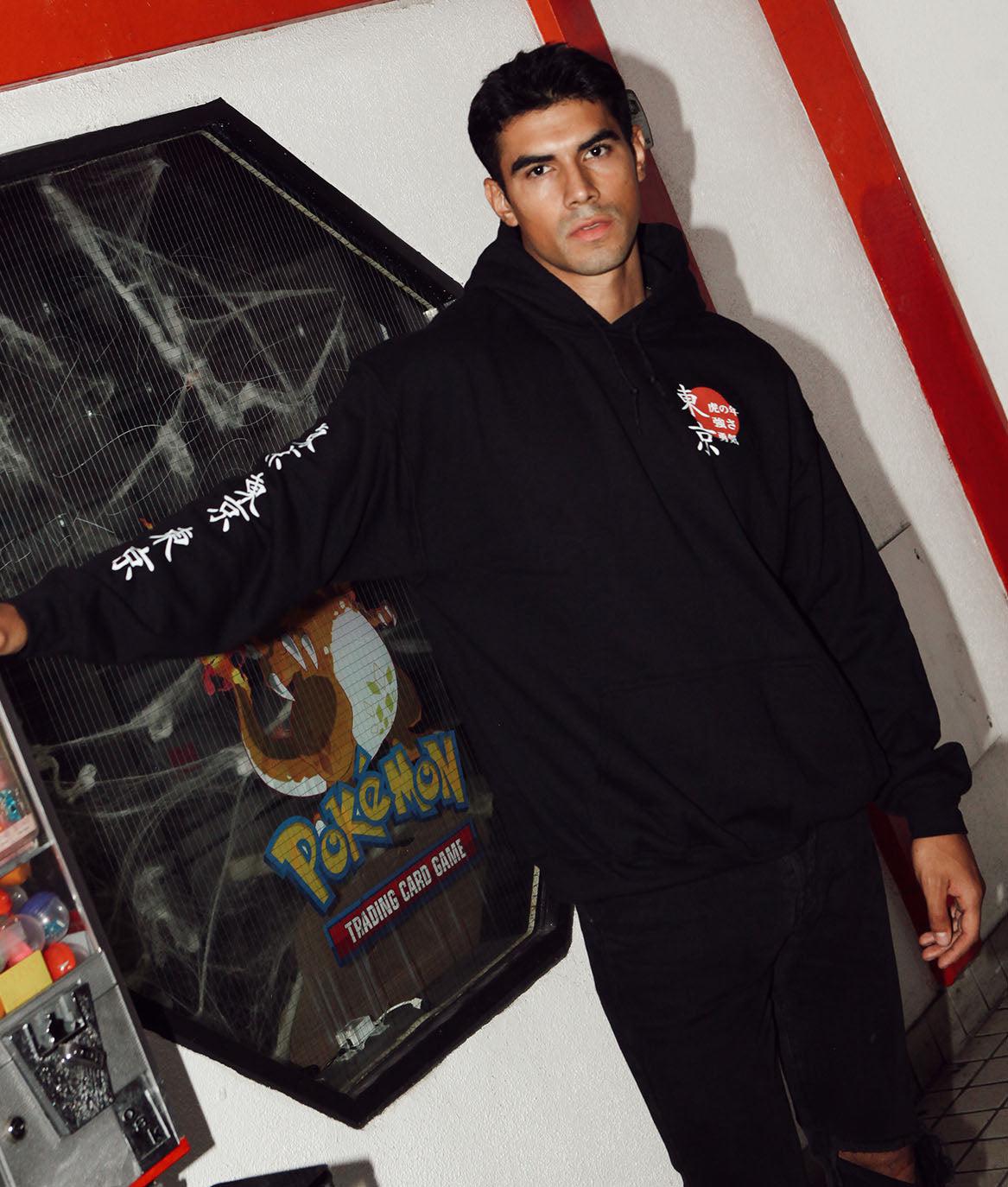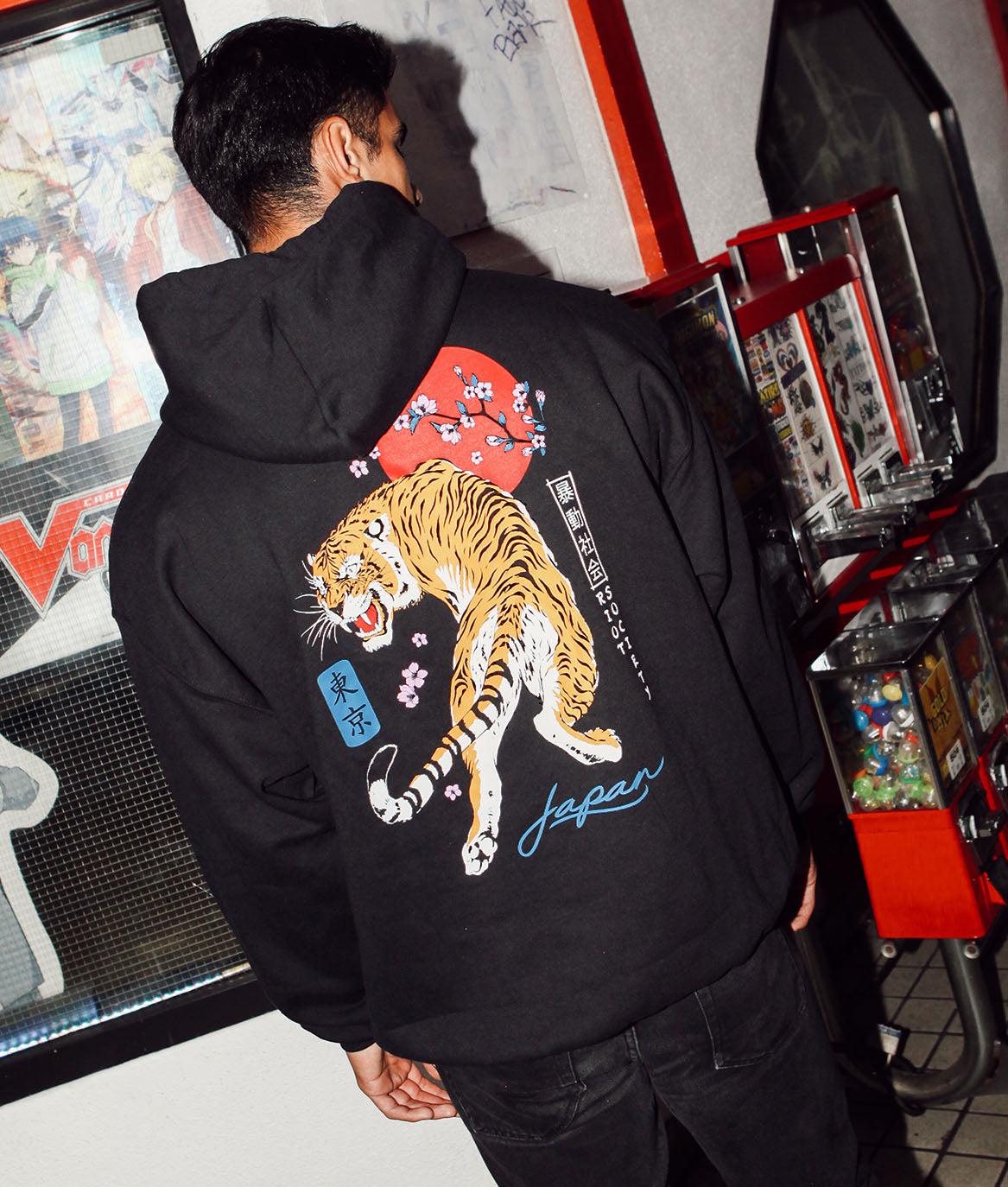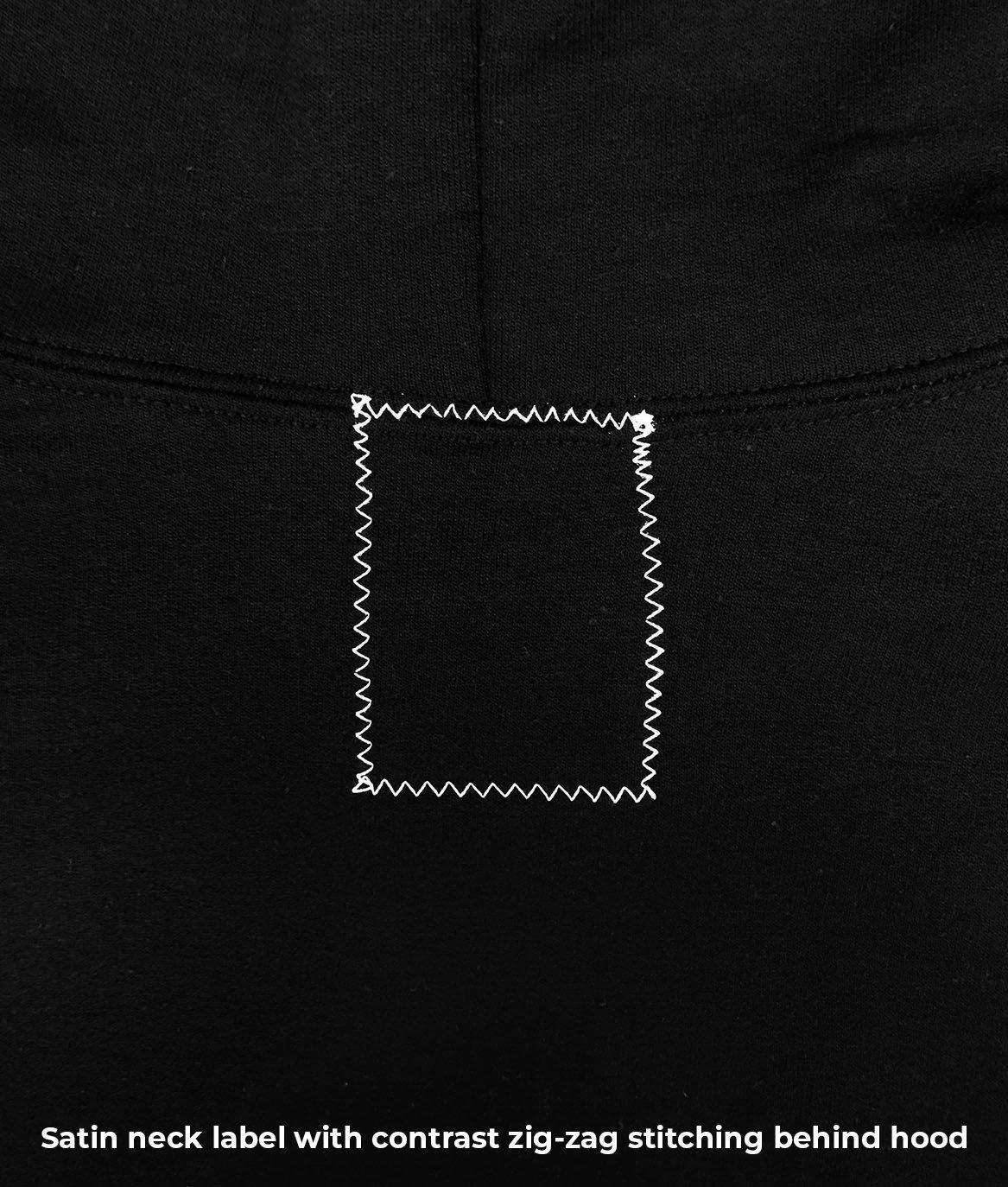 Tiger Blossom Mens Hoodie
$56.00

$56.00

$56.00

$56.00

$56.00
Ring in the Year of the Tiger with the Tiger Blossom hoodie.
Printed using only the most eye catching material, this hoodie is sure to get some looks. Be fun and ferocious at the same time. Find us everywhere you go from LA to Tokyo.
Ricardo is 6'1" and wearing an XL
50% Polyester / 50% Cotton
Weight: 8oz
Feel: Comfort
Satin neck label zig-zag stitch behind hoodie
Machine Washable
Obsessed
My new favorite hoodie (:
Obsessed
My new favorite hoodie (:
Great quality
I got this for a friend and it is great quality. The design is so cool and it feels very durable. The inside is extremely soft and no part of it is itchy according to my friend. I also had to exchange sizes and it was very easy. I had the new size within a week.
RSMH-B18-720-A2-BLK-SM RSMH-B18-720-A2-BLK-MD RSMH-B18-720-A2-BLK-LG RSMH-B18-720-A2-BLK-XL RSMH-B18-720-A2-BLK-2X